Shitto no Kenri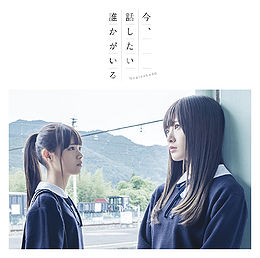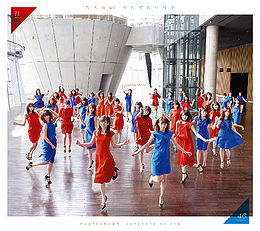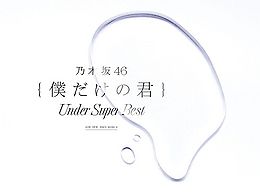 Shitto no Kenri is a coupling song from Nogizaka46's 13th single Ima, Hanashitai Dareka ga Iru, by Under Members. The song is also included in Nogizaka46's 2nd album Sorezore no Isu and 4th album Boku Dake no Kimi ~Under Super Best~.
Information
Artist

Nogizaka46 (乃木坂46)
Composer/Arranger
Kanji Title

嫉妬の権利
Romaji Title

Shitto no Kenri
English Title

The right to be jealous
Single
Lyrics can be found here.
Perfoming Members