Aozora ga Chigau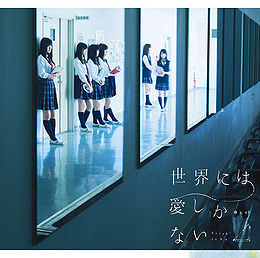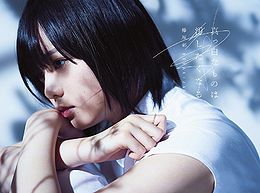 Aozora ga Chigau is a coupling song from Keyakizaka46's 2nd single Sekai ni wa Ai Shika Nai. The song is also included in Keyakizaka46's 1st album Masshirona Mono wa Yogoshitaku Naru.
Information
Artist

Keyakizaka46 (欅坂46)
Composer
Arranger
Kanji Title

青空が違う
Romaji Title

Aozora ga chigau
English Title

The blue sky is different
Single
Lyrics can be found here.
Performing Members