Are you ready?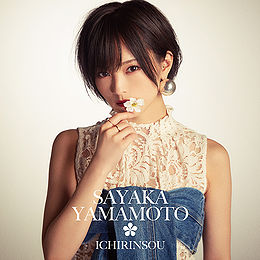 Are you ready? is the coupling song from Yamamoto Sayaka's 1st single Ichirinsou. The song is also included in Yamamoto Sayaka's 3rd album α.
Information
Artist

Yamamoto Sayaka (山本彩)
Lyrics
Composer
Arranger

Konagawa Takahiro (小名川高弘)
English Title

Are you ready?
Single
Album
Lyrics can be found -.