Hidari Mune no Yuuki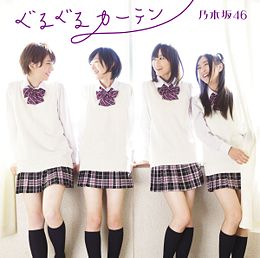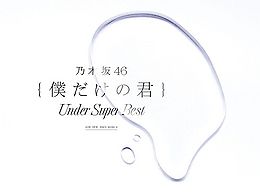 Hidari Mune no Yuuki is a coupling song from Nogizaka46's 1st single Guru Guru Curtain, by Under Members. The song is also included in Nogizaka46's Under Members compilation album Boku Dake no Kimi ~Under Super Best~.
Information
Artist

Nogizaka46 (乃木坂46)
Composer
Arranger
Kanji Title

左胸の勇気
Romaji Title

Hidari Mune no Yuuki
English Title

The Courage of the Left Side of My Chest
Single
Lyrics can be found here.
Perfoming Members