Nagori Yuki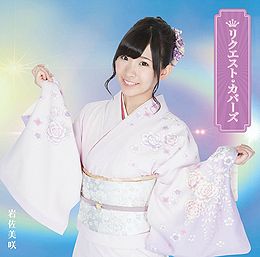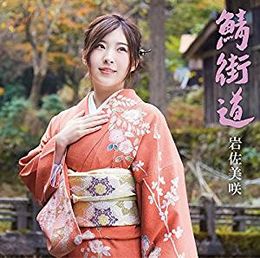 Nagori Yuki is a coupling song from Iwasa Misaki's 1st album Request Covers. It is also on her 6th solo single, Saba Kaido.
Information
Artist

Iwasa Misaki (岩佐美咲)
Kanji Title

なごり雪
Romaji Title

Nagori Yuki
English Title

Last Snow
Album
Lyrics can be found here.
Trivia
The original singer is Iruka.