Nakinagara Hohoende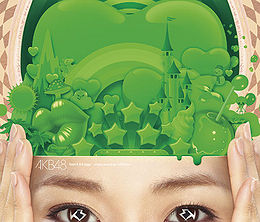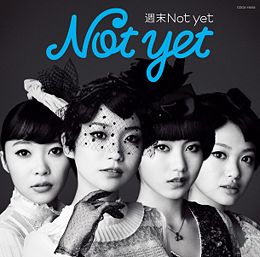 Nakinagara Hohoende is a song from Team K 3rd Stage, by Oshima Yuko. The song is also included in Not yet's 1st single Shuumatsu Not yet.
Information
Artist
Composer/Arranger
Kanji Title

泣きながら微笑んで
Romaji Title

Naki nagara hohoen de
English Title

As I cry, I smile / I'll smile while I cry
Single
Lyrics can be found here (Stage ver.) / here (Not yet ver.).
Performing Members
K2 Version
Not yet Version
Oshima Yuko, Kitahara Rie, Sashihara Rino, Yokoyama Yui
HKT48 Kenkyuusei version
AKB48 Request Hour
Concert Units