Shekarashika! (Song)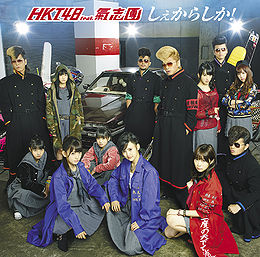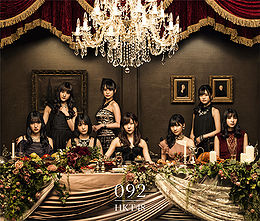 Shekarashika! is the main song from HKT48's 6th single Shekarashika!, by Senbatsu featuring the rock band Kishidan. The song is also included in HKT48's 1st album 092.
Information
Composer
Arranger
Kanji Title

しぇからしか!
Romaji Title

Shekarashika!
English Title

Shut up!
Single

Shekarashika! (HKT48 feat. Kishidan (氣志團))
Lyrics can be found here.
Performing Members
Kishidan: Ayanocozey Shou, Saotome Hikaru, Saionji Hitomi, Grandmarnier Hoshi, Shiratori Shouchikubai
Music Video (Full Ver.)
AKB48 Request Hour
Trivia