Kimi ga Aoi de Kureta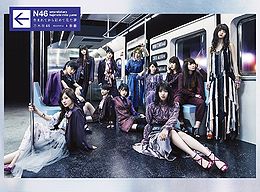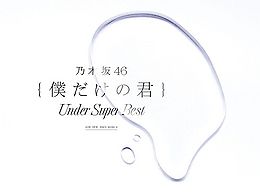 Kimi ga Aoi de Kureta is a song from Nogizaka46's 3rd album Umaretekara Hajimete Mita Yume, by Influencer's Under Members. The song is included in Nogizaka46's 4th album Boku Dake no Kimi ~Under Super Best~.
Information
Artist

Nogizaka46 (乃木坂46)
Composer
Arranger
Kanji Title
Romaji Title
English Title
Lyrics can be found here.
Performing Members