Renjian Guize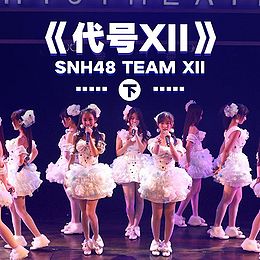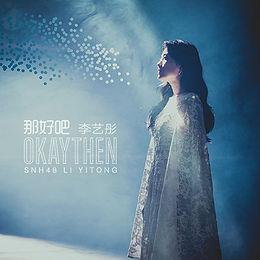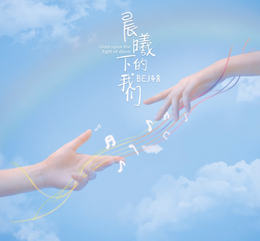 Renjian Guize is a song from Team XII 2nd Stage. The song is also included in Li YiTong 1st EP OKAY THEN, BEJ48's 5th EP Once Upon the Light of Dawn, by Liu YiFei, Bai XinYu, Sun YuShan and SNH48's 2nd Album Take Me, by Qiu XinYi.
Information
Artist
Lyrics
Composer/Arranger
Mandarin Title

人间规则
Pinyin Title

Rénjiān guīzé
English Title

Human rules
Stage
Performing Members
XII2 Version
Li JiaEn, Hong PeiYun, Song YuShan
5th EP Version
Bai XinYu, Liu YiFei, Sun YuShan
Take Me Ver.