MNL48 2nd General Election
The MNL48 2nd General Elections was announced on February 28, 2019. It will be held on April 27, 2019 at ABS-CBN Vertis Tent, Quezon City, Metro Manila. Fans can vote for their favorite member.
Selected Members
Final Results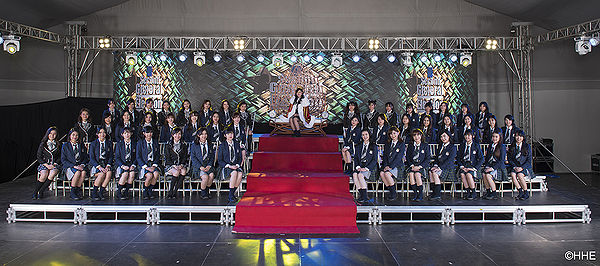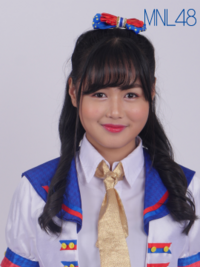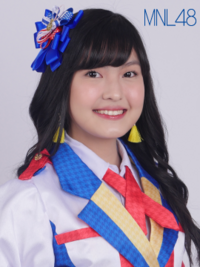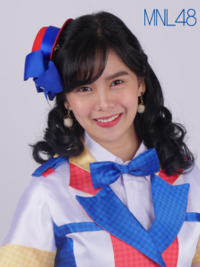 Preliminary Results
Participating Members
Voting Method
Fans will have 2 methods of voting. Voting will open on April 1, 2019 and close on April 26, 2019 at 9:00 PM.
Voting ballots included on all their singles and selected merchandises
VIP member of MNL48 Fan Club App
Trivia
It was announced that only the Top 48 ranking members will be the 2nd year members of MNL48.
Maria Jamie Beatrice Alberto has the biggest ranking increase from non-rank to Rank 6 while Ella Mae Amat has the biggest ranking decrease from Rank 8 to non-rank.