Suzukake Nanchara (SNH48 Song)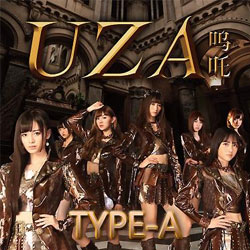 Suzukake Nanchara is a coupling song from SNH48's 5th single UZA, by Team SII. The song is also included in SNH48's 7th Single After Rain, sung by Team BII.
Information
Artist
Mandarin Title

悬铃木
Pinyin Title

Xuán língmù
Kanji Title

鈴懸なんちゃら
Romaji Title

Suzukake Nanchara
English Title

Sycamore tree
EP
Lyrics can be found here.
Performing Members
UZA Version
After Rain Version
SNH48 Request Hour